We had a wonderful tweetchat tonight! In case you are not familiar with what a tweetchat is and how it works, you can read about it here. Tonight's topic was frugality gone bad – which was basically share your story about how you were trying to be frugal and it backfired on you! Here are some highlights from the chat:
Probably the best response to that question was:
And then the response to that was priceless:
From there we went on to discuss our favorite frugal tips. Some of those tips include:
I think the comment that topped the night was as follows. @STLSocialGroup provided this great tip:
and then out of no where, @Kevin_Hebert provided this awesome comment to that:
LOL I'm still laughing about that! In case you don't know what Peggy means, he is referring to the Capitol One credit card commercial where the guy answers the phone as "Peggy".
You never know what is going to happen on #jpchat!! Join us on November 27th at 7 pm CST for the next #jpchat!!
Get Updates from The Jenny Pincher
in Your Inbox!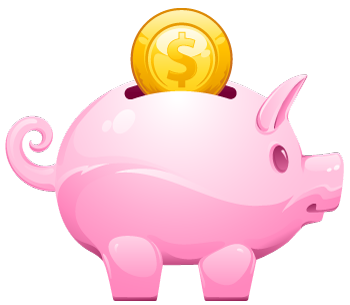 Join the nearly 25,000 other Smart Girl's Jenny reaches each month! By taking personal finance beyond the basics, Jenny (aka The Jenny Pincher) is reaching women with a no-nonsense message about building wealth and securing their futures.

With a fun and upbeat delivery, Jenny offers solutions and tips for modern day living through her blog, podcast and social media. Sign up below to be included on updates from The Jenny Pincher!
Share and Enjoy