Ladies, here's a sick fact: $20 Billion in gift cards go unused every year!  Can you believe that? That means there is $20 billion in unused cash laying around that people have forgotten about or just too lazy to use! This is unacceptable! On this week's show, I talk with CJ MacDonald about this awesomely convenient app called Gyft. Gyft lets you load and access all of your gift cards directly from your phone. In addition, you can "regift" unused gift cards in just a few seconds. The holidays are quickly approaching so be sure to tune in and learn how to utilize the Gyft app to quickly finish your holiday shopping.
Listen to the Smart Girl's Guide to Life & Money on webtalkradio.net
Listen to the Smart Girl's Guide to Life & Money in iTunes
Get Updates from The Jenny Pincher
in Your Inbox!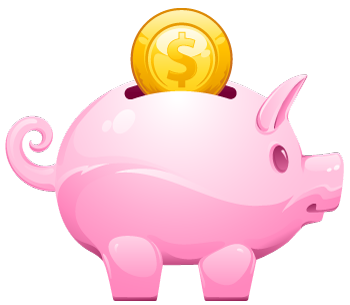 Join the nearly 25,000 other Smart Girl's Jenny reaches each month! By taking personal finance beyond the basics, Jenny (aka The Jenny Pincher) is reaching women with a no-nonsense message about building wealth and securing their futures.

With a fun and upbeat delivery, Jenny offers solutions and tips for modern day living through her blog, podcast and social media. Sign up below to be included on updates from The Jenny Pincher!
Share and Enjoy