Let's face it ladies, dating sucks! We all know it! This week I talk with Erica Johnson from Ignite Your Love Life to get the scoop on dating. If are having a hard time finding the right man (like me!!!) join me as Erica lets all us single ladies in on the true secrets we need to know. Even if you aren't single, Erica has some tips that can help you improve your relationship.
Erica answers my burning question, "Should a man pay on the first date?" so be sure to tune in and find out what Erica says. If you'd like to continue the conversation (because 30 minutes is never long enough when it comes to talking about dating), I have created a Facebook group called The Jenny Pincher's Smart Girls to connect. Ladies, be sure to join me this week so you can finally stop asking that question, "Where is he"!?
Listen to the Smart Girl's Guide to Life & Money on webtalkradio.net
Listen to the Smart Girl's Guide to Life & Money in iTunes
Get Updates from The Jenny Pincher
in Your Inbox!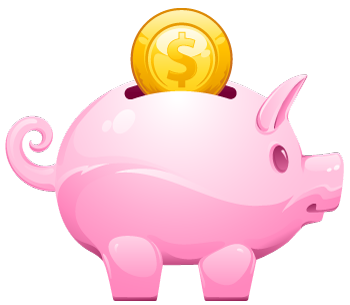 Join the nearly 25,000 other Smart Girl's Jenny reaches each month! By taking personal finance beyond the basics, Jenny (aka The Jenny Pincher) is reaching women with a no-nonsense message about building wealth and securing their futures.

With a fun and upbeat delivery, Jenny offers solutions and tips for modern day living through her blog, podcast and social media. Sign up below to be included on updates from The Jenny Pincher!
Share and Enjoy