I know this week's title does not make sense but it was just funny to me so I thought I'd roll with it.  On this week's episode, I have a heart to heart conversation about being unemployed with my friend, Jen Maurer. As most of you know I survived being unemployed 3 times and Jen has been laid off for a year and a half. Join Jen & I (the 2 J's!) as we talk about what being unemployed does to your self esteem, your relationships and you as a person.
You might be surprised to learn that you can use an ordeal such as being unemployed, to find out who you really are and make positive changes in your life. If you've been dealt olives in your life (sorry ladies, lemons just didn't cut it for this episode), join me as I walk you through how to turn those olives into a martini so you come out stronger and better on the other side.
Don't forget we have a Smart Girl's Facebook group where we can continue the conversation!
Listen to the Smart Girl's Guide to Life & Money on webtalkradio.net
Listen to the Smart Girl's Guide to Life & Money in iTunes
Get Updates from The Jenny Pincher
in Your Inbox!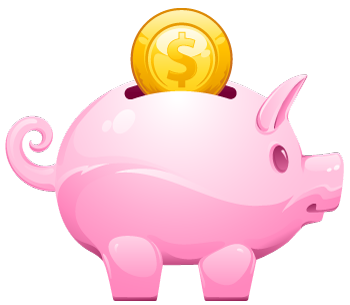 Join the nearly 25,000 other Smart Girl's Jenny reaches each month! By taking personal finance beyond the basics, Jenny (aka The Jenny Pincher) is reaching women with a no-nonsense message about building wealth and securing their futures.

With a fun and upbeat delivery, Jenny offers solutions and tips for modern day living through her blog, podcast and social media. Sign up below to be included on updates from The Jenny Pincher!
Share and Enjoy