DREAMS are a big part of our life and I want your dreams to come alive in 2013! On this weeks show, I talk with Dan Sinner, Marketing Director for Payoff.com about setting our goals and dreams in 2013. Many of us do not dream big enough and we confine ourselves to what is easy and comfortable. This is unacceptable Smart Girls! If your dreams are to travel, pay off debt or anything else your heart desires, join me this week to get motivated and inspired to accomplish your dreams in 2013.
Listen to the Smart Girl's Guide to Life & Money on webtalkradio.net
Listen to the Smart Girl's Guide to Life & Money in iTunes
Share and Enjoy
Get Updates from The Jenny Pincher
in Your Inbox!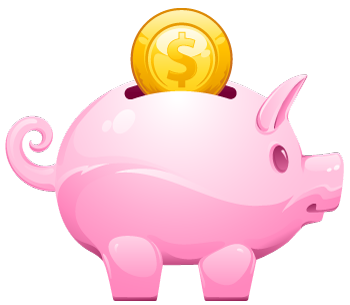 Join the nearly 25,000 other Smart Girl's Jenny reaches each month! By taking personal finance beyond the basics, Jenny (aka The Jenny Pincher) is reaching women with a no-nonsense message about building wealth and securing their futures.

With a fun and upbeat delivery, Jenny offers solutions and tips for modern day living through her blog, podcast and social media. Sign up below to be included on updates from The Jenny Pincher!