Ladies, did you know as of 2011, more single women than men were homeowners? That's right, the amount of single women who own homes is almost double when it compares to single men! Is home ownership a dream of yours, but you just don't think it's possible? Join me this week as I talk to 11 year real estate veteran Karen Goodman from Keller Williams Realty about how you (yes you ladies that are listening) can make home ownership a reality in your life. We will talk about the scary things like financing, picking your realtor and what to look for in a home. You might just find these things that were holding you back aren't so scary after all.
Listen to the Smart Girl's Guide to Life & Money on webtalkradio.net
Listen to the Smart Girl's Guide to Life & Money in iTunes
Get Updates from The Jenny Pincher
in Your Inbox!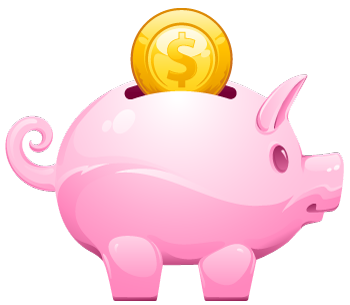 Join the nearly 25,000 other Smart Girl's Jenny reaches each month! By taking personal finance beyond the basics, Jenny (aka The Jenny Pincher) is reaching women with a no-nonsense message about building wealth and securing their futures.

With a fun and upbeat delivery, Jenny offers solutions and tips for modern day living through her blog, podcast and social media. Sign up below to be included on updates from The Jenny Pincher!
Share and Enjoy