Ladies! It's an unfortunate time of year for those of us, such as myself, who hate shopping. Black Friday is this week and contrary to popular belief, it's not always the best day to get a deal! On this week's show, Gerrid Smith from Save1.com and I discuss Black Friday, Cyber Monday and how to get the best deal. The folks over at Save1.com have put together a Black & Blue Friday infographic to show you how ridiculous some people have been when it comes to Black Friday shopping. It seems the humans in the U.S. loose all common sense on this day and anything goes! Join Gerrid and I as we give you the best advice on surviving holiday shopping and how to get the best deal. Because seriously ladies, you do not need to push, stomp or bite to get a good deal!
Listen to the Smart Girl's Guide to Life & Money on webtalkradio.net
Listen to the Smart Girl's Guide to Life & Money in iTunes
Bonus: Can you count how many times I say I hate Black Friday in this weeks podacst?!?!?


Get Updates from The Jenny Pincher
in Your Inbox!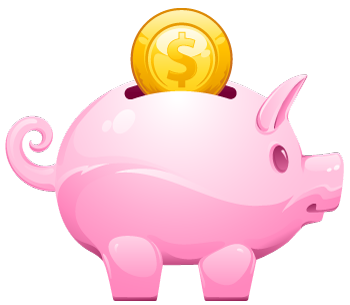 Join the nearly 25,000 other Smart Girl's Jenny reaches each month! By taking personal finance beyond the basics, Jenny (aka The Jenny Pincher) is reaching women with a no-nonsense message about building wealth and securing their futures.

With a fun and upbeat delivery, Jenny offers solutions and tips for modern day living through her blog, podcast and social media. Sign up below to be included on updates from The Jenny Pincher!
Share and Enjoy