I have done studies for Hatch Projects in the past and they usually are pretty good. They pay in cash too!
PAID RESEARCH STUDIES
We have several new projects coming up.  If you click on the link below and fill out the survey, we'll be able to find out if you qualify.  We will call you if you do.   If you have trouble clicking on the link, please copy and paste it into your web browser.




http://survey.hatchstl.com/index.php?sid=95341&lang=en
Please feel free to forward this e-mail.We are seeking referrals for our projects.
Follow us on Twitter: Hatch_Projects
Visit us at: www.hatchglobalresearch.com
Please forward this to anyone you know that may be interested in participating.
At no time will we try to sell you anything.
Your opinions are strictly for market research purposes only.
Hatch Projects
314.768.2123  314.768.2123
Get Updates from The Jenny Pincher
in Your Inbox!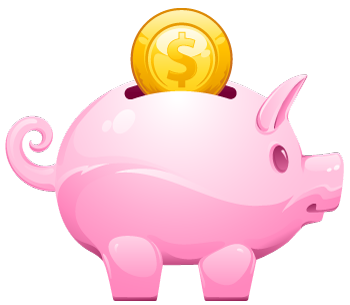 Join the nearly 25,000 other Smart Girl's Jenny reaches each month! By taking personal finance beyond the basics, Jenny (aka The Jenny Pincher) is reaching women with a no-nonsense message about building wealth and securing their futures.

With a fun and upbeat delivery, Jenny offers solutions and tips for modern day living through her blog, podcast and social media. Sign up below to be included on updates from The Jenny Pincher!
Share and Enjoy