Steve at Money Plan SOS has been doing an awesome series of videos for Financial Literacy Month. Here is Steve telling a little more about it:
April is National Financial Literacy Month, that time of year we set aside a few minutes to learn how money really works and apply new-found lessons to our financial lives.

This year I have gathered together with over a dozen Personal Finance Bloggers to promote financial literacy with 2-minute videos about a variety of topics such as Kids & Money, Roth IRA, or what do you do with a room that has no room?
I was featured on the April 12th video, and my topic was the time value of clipping coupons. Take a look here and leave a comment and let me know what you think!!
Get Updates from The Jenny Pincher
in Your Inbox!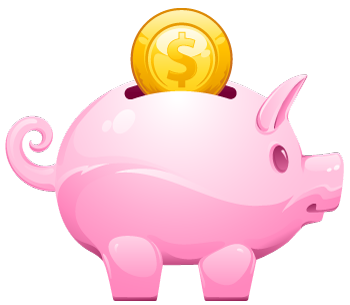 Join the nearly 25,000 other Smart Girl's Jenny reaches each month! By taking personal finance beyond the basics, Jenny (aka The Jenny Pincher) is reaching women with a no-nonsense message about building wealth and securing their futures.

With a fun and upbeat delivery, Jenny offers solutions and tips for modern day living through her blog, podcast and social media. Sign up below to be included on updates from The Jenny Pincher!
Share and Enjoy