I would like each of you reading this post to know how much I hate Black Friday shopping! For the life of me, I can not understand why people want to stand in line for an ungodly amount of time, deal with crowds and fist fight for a good deal. I wrote a post last year on why I don't do Black Friday but this year I have something funny to show you.
My friends over at Save1.com created this Black Friday Infographic that I just can't stop laughing about. This infographic shows how people just seem to loose their mind during Black Friday shopping! So take a look, have a good laugh and let me know what you think about Black Friday shopping in the comments!
What is your experience with Black Friday shopping? Leave a comment below and let me know!!!
Get Updates from The Jenny Pincher
in Your Inbox!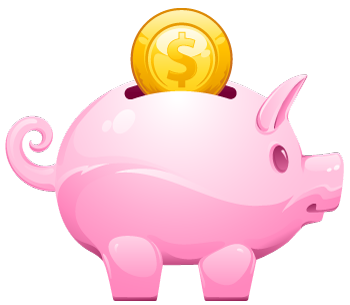 Join the nearly 25,000 other Smart Girl's Jenny reaches each month! By taking personal finance beyond the basics, Jenny (aka The Jenny Pincher) is reaching women with a no-nonsense message about building wealth and securing their futures.

With a fun and upbeat delivery, Jenny offers solutions and tips for modern day living through her blog, podcast and social media. Sign up below to be included on updates from The Jenny Pincher!
Share and Enjoy